Ministries at Liberty Church, Rotherham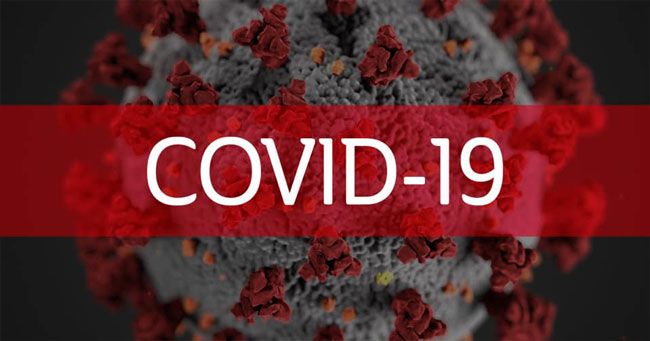 With immediate effect all church services and all mid-week programmes and meetings, along with the 3 main church sites including the Church admin office, will be closed until further notice.
For more info please see: Coronavirus Updates >
The CAP Money Course is a FREE course that will teach you budgeting skills and a simple, cash-based system that works. In just a few weeks, you will get to grips with your finances so you can budget, save and prevent debt.
read more