Liberty Church, Rotherham, meets every Sunday evening at six and here are some upcoming highlights: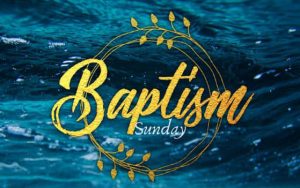 Sunday 22 September: Special Baptismal Service
Sunday 11 August: International night
Sunday 21 July: Youth service lead by Liberty Youth.

Sunday 7 July: Barry Woodward
Visit the Proclaim Trust website >. to find out more about Barry.

Sunday 16 June: Special Healing Service with Andrew Murray
Find out more about Andrew at the Generation Builders website >
For more details on how to find us, please visit our contact page >