Community Christmas Celebration – Sunday 10th December 6pm
A Community Christmas with an International flavour! Everyone is welcome.
Big Carol Sing – Saturday 11th December 11am – 1pm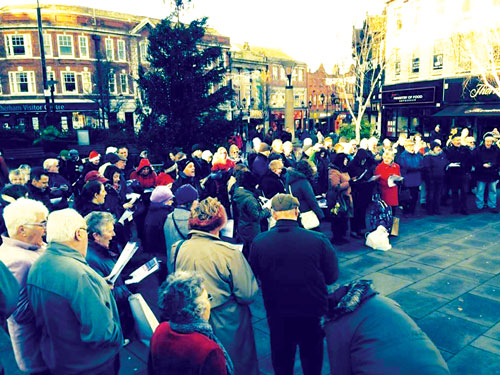 We warmly invite you and your friends/family to join together this Christmas to celebrate the Gift of New Life.
All Saints Square, Rotherham Town Centre 11.00am til 1.00pm Free Hot Chocolate and Mince Pies.
Christmas Kids Party – Sunday 22nd December 5.45pm – 7.15pm
Wow, another party! These guys know how to have fun and celebrate the birth of our Lord.