Join us at 7.30pm on Thursday 14 March 2019, at Liberty Church, Rotherham.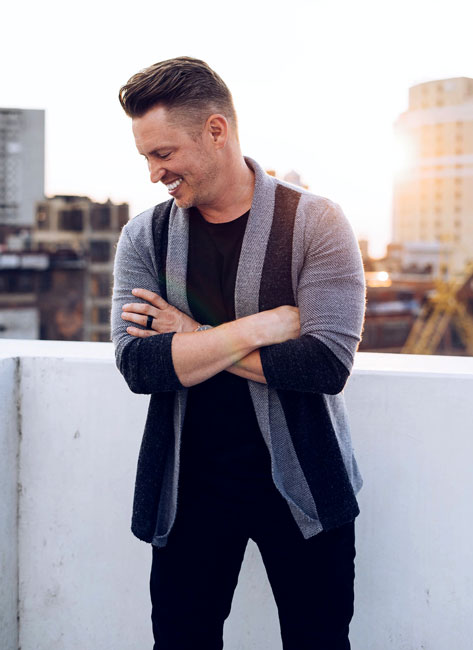 Drew Neal is the Senior Leader of Generation ONE,  a church organization in Rochester, MI, USA. He is passionate for shifting the culture and perspective of the local church that a sustainable move of God would sweep the globe.
He is a lover of the presence of God, a forward thinker in creativity and strategy, moves in the prophetic, signs and wonders as well as a dynamic speaker. Drew's messages are centralized on understanding the nature of God, identity, empowering the body, building an apostolic/prophetic culture and bringing the encounter of Jesus everywhere we go.
You will find Drew flourishes in inspiring people to discover their greatest potential in the kingdom of God. His ministry has accelerated over the last few years allowing him to minister in numerous countries spanning 3 continents. Drew and his wife Melissa have served in full time ministry for 12 years. They have been married for 13 years and have three boys; Ephram, Liam and Graham. They currently enjoy living in Rochester, MI.